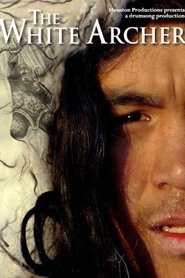 The White Archer (2010)
Release : 2010-07-07
Genre : Adventure, TV Movie
Runtime : 50 minutes
Company :
Cast : Ipeelie Ootoova
Language : en
---
Descriptions The White Archer
An Inuit youth trains to become a great archer in hopes of avenging the killing of his family – but the First Nations attackers were punishing a previous Inuit wrongdoing. Who will end the cycle of violence? THE WHITE ARCHER is an Inuit legend inspired the late James Houston's beloved children's book. In Canada's High Arctic hamlet of Pond Inlet, his son John weaves outdoor adventure and local theatre into a story for all ages.
---
Related Post for The White Archer
---